Industries And Markets Served
For over 30 years, IRD Glass has been driven by a partnership philosophy. This devoted effort has allowed us to remain a sole-source supplier to numerous world class companies such as Honeywell (23 years), CyberOptics (19 years), Rockwell Collins (17 years), 3M, Trumpf, L3, Alcon, TDK, and more.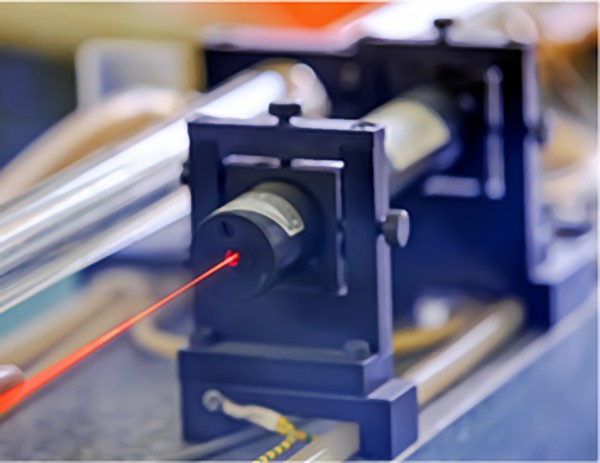 Laser OEM
IRD Glass manufactures custom laser optics, laser reflectors, cylindrical lenses, rod lenses, precision glass and sapphire mirrors, laser prisms, and laser wedges in custom shapes and sizes for a variety of laser-related applications. We use metrology and proprietary polishing equipment and processes to ensure a pristine surface finish.
IRD has a strong presence in the laser OEM market, providing cavity reflectors for the solid-state laser industry, HLDT/HR steering mirrors, splatter shields, precision spacers and tooling, beamsplitters, filters and many other custom components. IRD Glass and IRD Ceramics work with all types of materials, from fused silica to sapphire, from filter glass to chalcogenides, doped glass to crystals.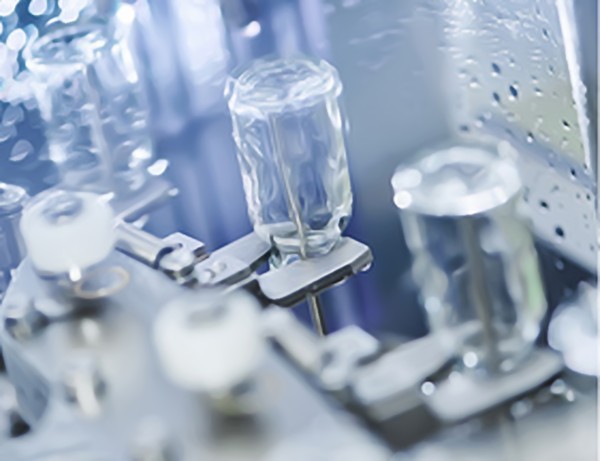 Medical Glass.
IRD Glass manufactures a variety of custom glass and ceramic components for the medical industry. A few examples include custom medical capillary slides, cuvettes, optical filters, ceramic probe tips, nozzles, ablating tips, precision tubes, sapphire windows, and advanced IR lenses used in infrared sensors.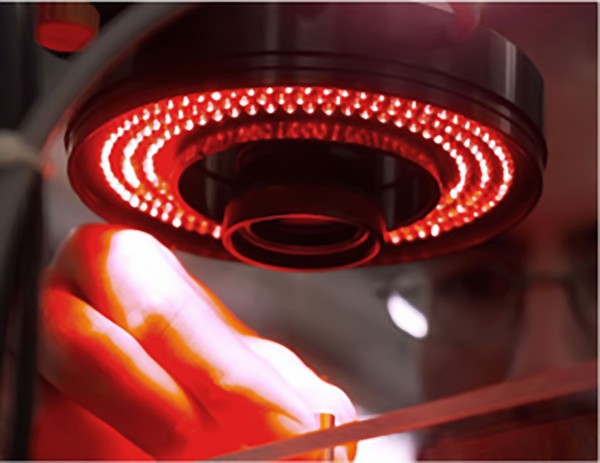 Machine Vision
From cylindrical lenses to mirrors, windows to filters, IRD Glass manufactures a wide array of components for the machine vision industry.
IRD Glass creates precision reticles, parts for gauges, and assembly tools to service the instrumentation industry and semiconductor industries.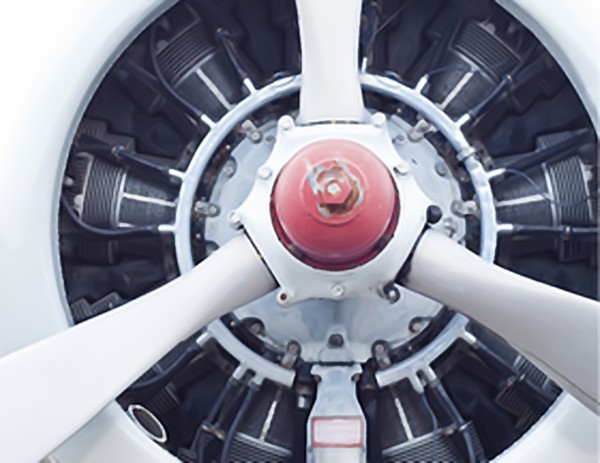 Aerospace
IRD Glass manufactures precision optical components and advanced hard ceramics used in aerospace for everything from accelerometers to positioning gyros. We have supplied Honeywell with millions of precision glass components for extremely sensitive and accurate sensors for over 20 years. These components are used in the aerospace industry to measure altitude, speed, air pressure, location and other critical statistics.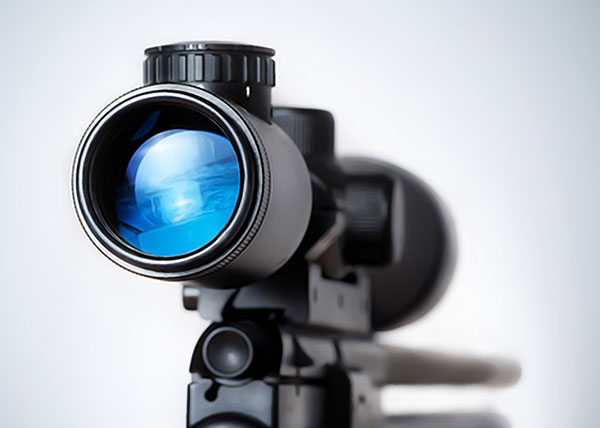 Defense And Homeland Security
IRD Glass manufactures precision optics used in sensor components, vision and detection, and specialty laser applications used by defense contractors. We also provide IR coatings, specialized lenses, and coated filters essential to IR, UV and normal vision detection systems.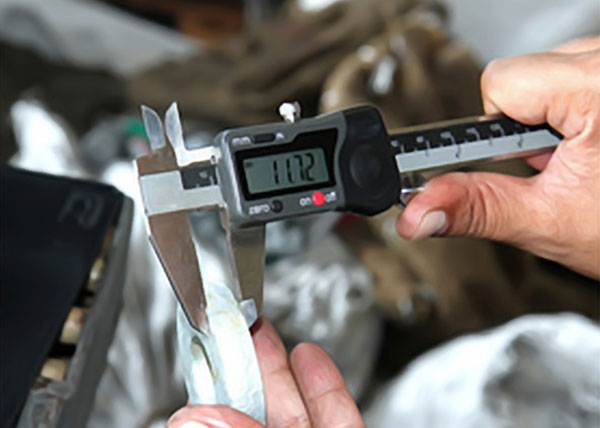 Precision Tooling And Fixturing
IRD Glass manufactures precision glass and ceramic spacers, super flat glass seals, polishing tools, inspection and vacuum stages for the manufacturing industry.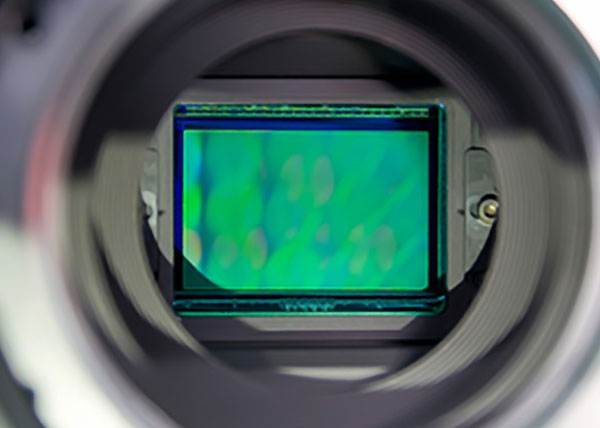 Sensor OEM & Pressure Transducer
IRD Glass manufactures customized precision glass tubes and pedestals for the pressure transducer and sensor industries. We also manufacture high-precision glass and ceramic rods used as tooling, spacers or masks.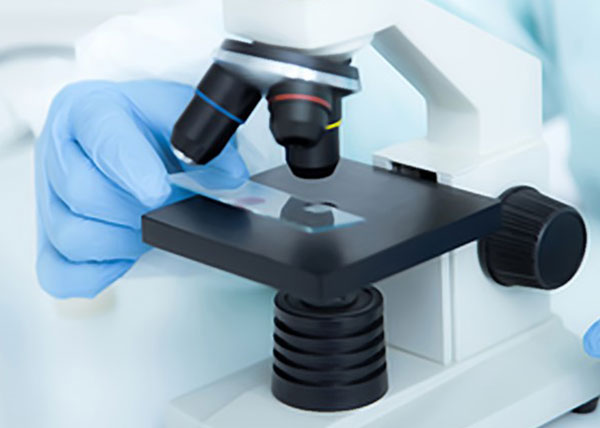 Inspection
IRD Glass incorporates an OGP vision system, Nikon autocollimator, Zygo NewView system, Wyco laser interferometer with computer-generated holographic cylinder nulls, a Nemarski polarizing scope and toolmaker's scopes among our many inspection tool options. Advanced ceramic lenses and flat glass are also available.