Many lenses are offered with optical coatings for increased performance in the Ultraviolet (UV), visible, or Infrared (IR) spectrums. IRD is poised to serve all your coating needs. We have the ability to offer quick-turn basic coatings in-house. Our complete offerings run from basic Mgf2 coatings to the incredibly intricate multiple-stack coatings, metallization and more. IRD offers HLDT AR and mirror coatings, ultra-high reflective mirror coatings, beam splitters, notch, BBAR and many more. Bring us your challenges, and let's work together to find a solution!
Optical Coating And Designs For Any Application
Filters
Dichroic, Fluorescence, Narrow Bandpass, Multi-Bandpass, Edge, Notch
Anti-Reflection Coating (AR coating)
Single Layer and High Efficiency Multi-Layer
Beamsplitters
Polarizing or Non-Polarizing
High Laser Damage Threshold Coatings
High Reflection or Anti-Reflective coating
ITO Conductive
Metalizing
Optical Mirrors and Laser Mirrors
Using Enhanced and Protected Aluminum, Silver, Gold, and dielectric coatings.
Patterned Coatings
Patterned coatings can be applied to a wide variety of substrates for use as filters, reference gauges, or datums. Chrome, precious metals, and aluminum are among the more common coating materials IRD Glass works with.
Specialized Designs from IRD Glass
Custom Design and Development for UV, Visible, Infrared spectrum demands.
IRD Glass has an electron-beam chamber along with a DC sputtering chamber. Our coating engineers use the latest coating methods to enhance spectral coverage and improve performance. We perform single and multi-layer coatings including metallic, broadband, v-coat, polarizing, HLDT coatings, and more
Technical Glass Components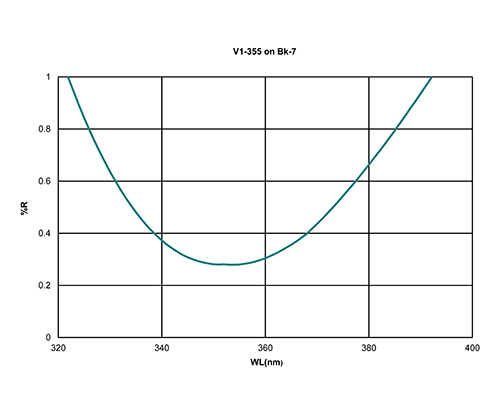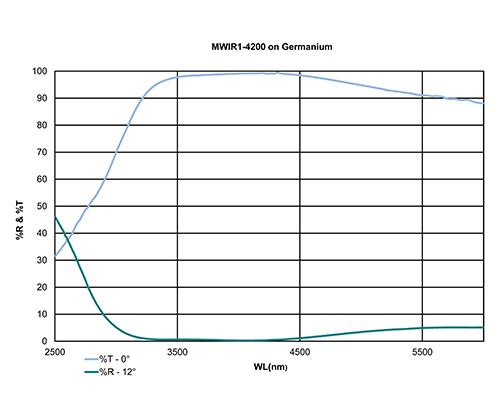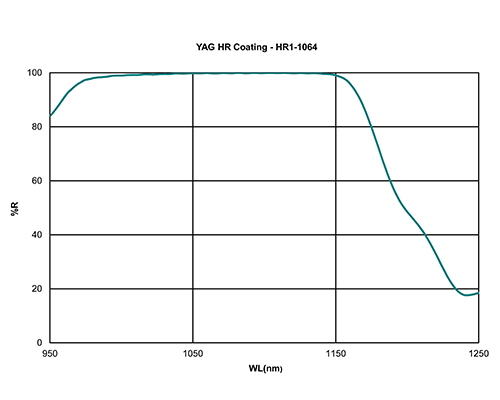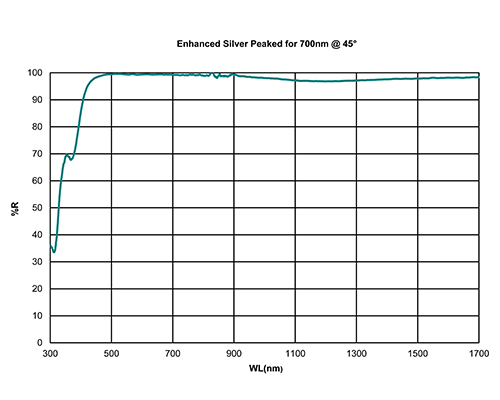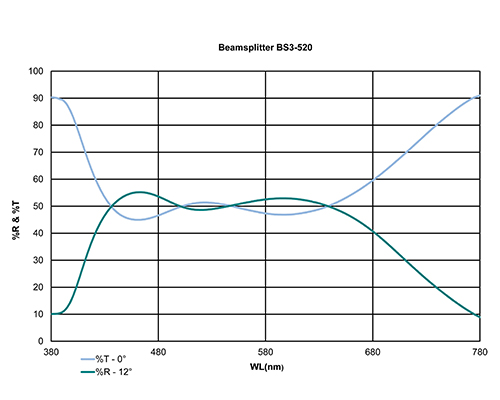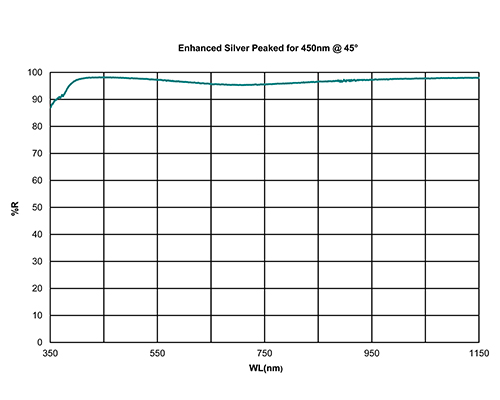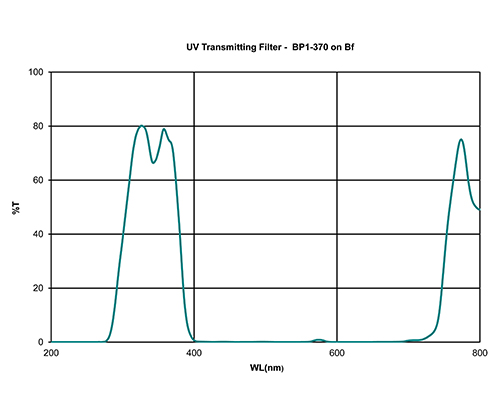 Interested in learning more?