Unreliable vendor causing line downs and long cycle times?
A globally positioned high-power laser OEM was having quality, delivery and pricing issues with a very unique large surface area precision mirror. The result was frequent line downs, long cycle times and an inability to patch their supply chain and ramp up production.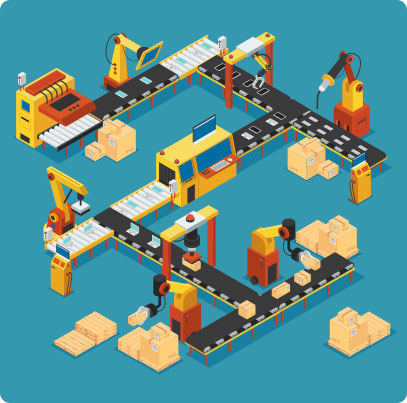 Designed a custom production cell to achieve needed production volume and cycle time.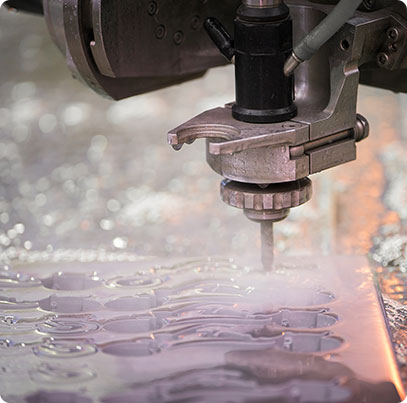 Invested in unique equipment to ensure quality specifications were met.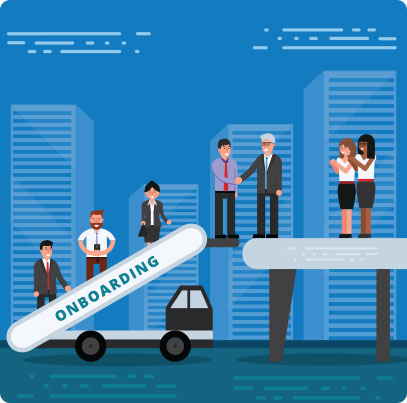 Cross-trained employees and hired new technicians for a dedicated manufacturing cell.
We were able to meet the target price and quality while reducing cycle times 800%. IRD Glass is one of only a few qualified suppliers across the globe, and we remain the preferred supplier to this day.
Interested in learning more?