Make your vision a reality.
Need to control parallelism to the arc-second quality level?
Unreliable vendor causing line downs and long cycle times?
High-volume production for a one-of-a-kind component?
Strict component specifications, but inexperienced with precision glass?
IRD Glass quality products. Where precision meets proficiency.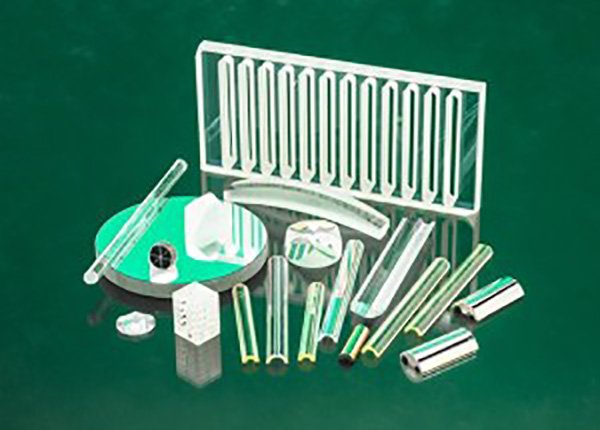 Custom Laser Optics.
IRD has a strong presence in the laser OEM market, providing cavity reflectors for the solid-state laser industry, HLDT/HR steering mirrors, splatter shields, precision spacers and tooling, beamsplitters, custom corner cubes, filters and many other custom components.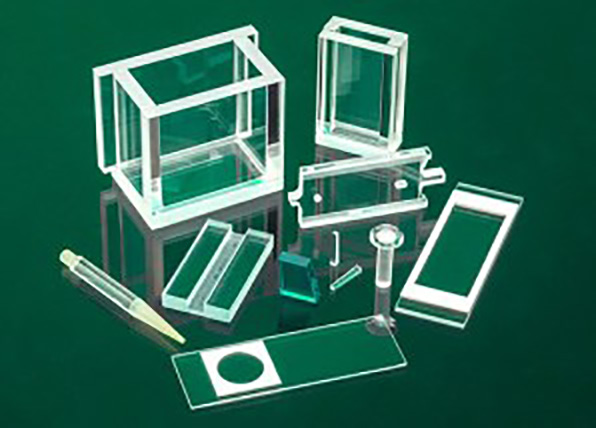 Medical Glass.
New precision glass and optics technologies are transforming the way the medical industry works, and IRD Glass is on the leading edge. IRD Glass manufactures a variety of custom glass and ceramic components for the medical industry.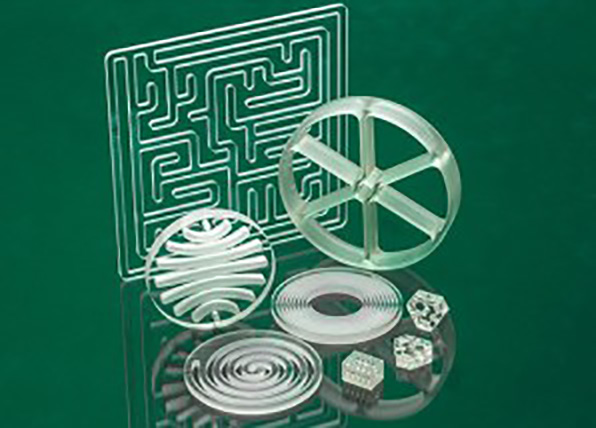 Technical Glass.
IRD Glass manufactures many different sizes and shapes of ultra-precise non-optical components using a variety of equipment, including Swiss Turning machines, CNC mills, saws, dicing machines and waterjets. Our capabilities allow us to hold precise dimensional tolerances and surface finish requirements.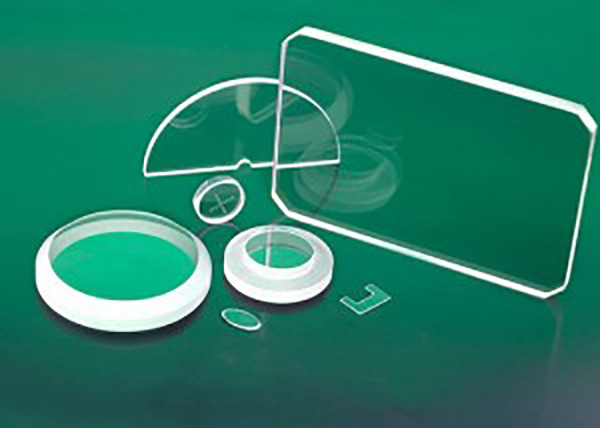 Flat Optics.
IRD Glass is a leading manufacturer of a wide variety of flat optics used in the Medical, Laser, Security, Defense, Aerospace, Sensors and Process Control industries. Components include windows, filters, sight glass, optical wedges, precision tooling and reticles.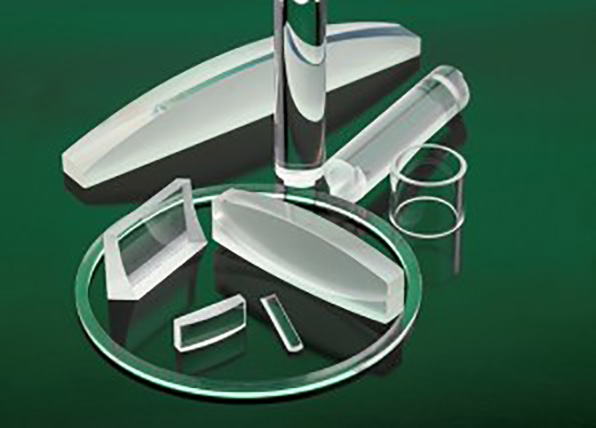 Cylindrical Optics.
IRD Glass specializes in the manufacture of custom cylindrical lenses, both convex and concave. All our cylindrical optics are available in numerous substrate materials with optical coatings like high laser damage threshold or anti-reflection coatings that optimize performance throughout the UV visible and IR spectrums.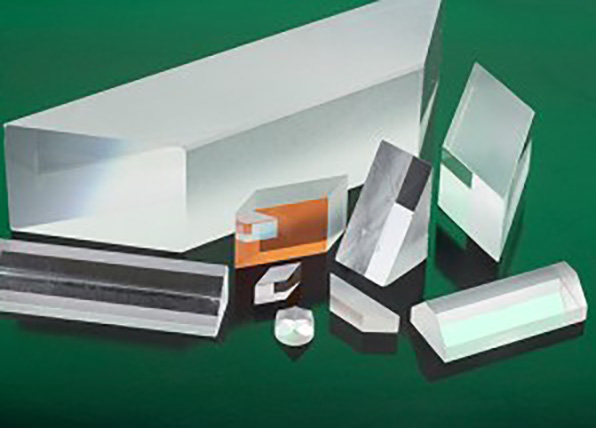 Prisms.
IRD Glass manufactures custom optical prisms for nearly any application – from laser optics to imaging devices. We produce basic right-angle prisms, rhomboid prisms, wedge prisms, penta prisms, dove prisms, roof prisms and many other challenging variations and assemblies.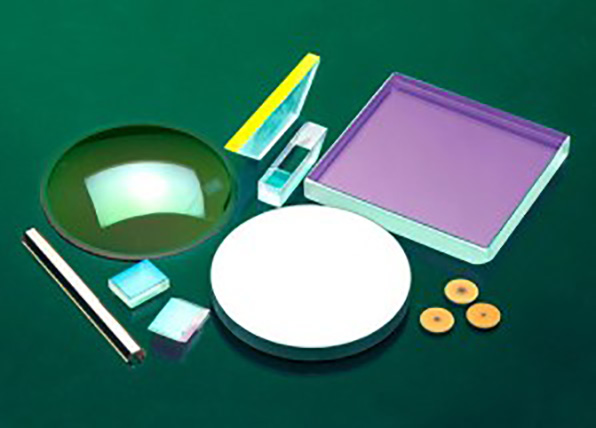 Optical Coatings.
Many lenses are offered with optical coatings for increased performance in the Ultraviolet (UV), visible, or Infrared (IR) spectrums. IRD is poised to serve all your coating needs. We have the ability to offer quick-turn basic coatings in-house.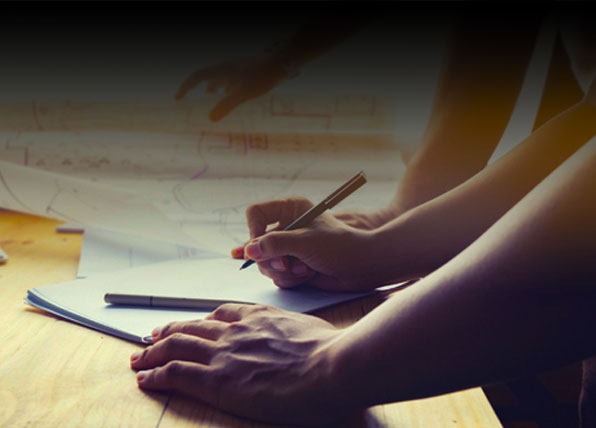 Services.
We're glass experts here at IRD, and that means we don't simply manufacture a quality product. We also have a proven cell-based manufacturing system and a quality control process that increase your profitability and efficiency.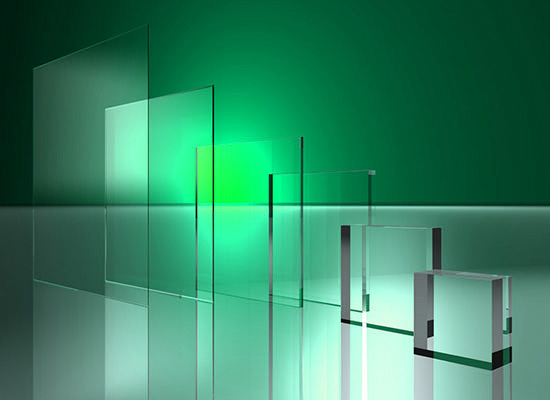 Float Glass.
IRD Glass is a leading supplier of float glass components for the biotechnology, microelectronics, photovoltaic, security, law enforcement, chemical, commercial, and construction industries.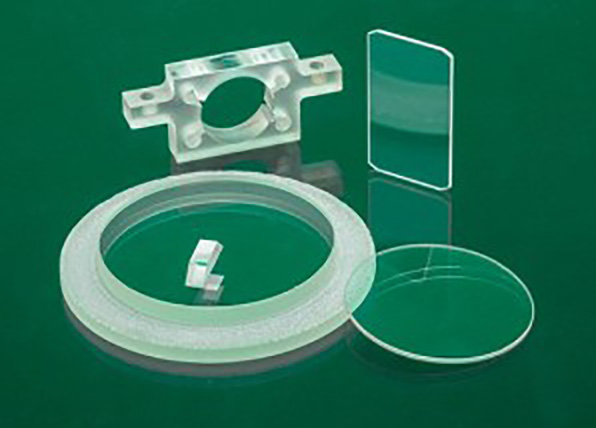 Sapphire Optics.
IRD Ceramics is considered a leader in custom sapphire optics customization and manufacture. We have state-of-the-art precision sapphire machining equipment that can produce custom sapphire windows up to 8″ in diameter.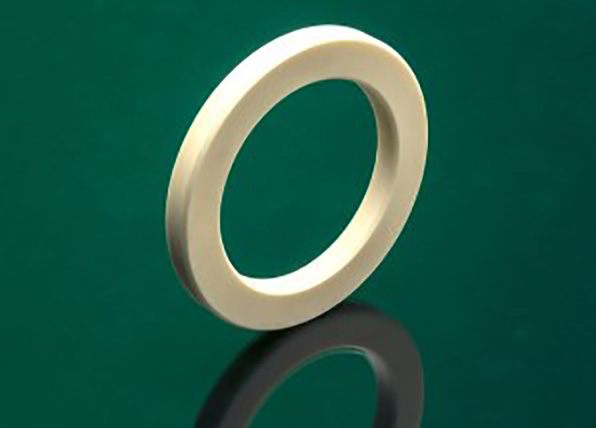 Super Hard.
IRD Ceramics works with a multitude of super hard materials, including alumina, zirconia, sapphire, silicon carbide and others. Building to your print, IRD will machine, lap and even polish your super hard components.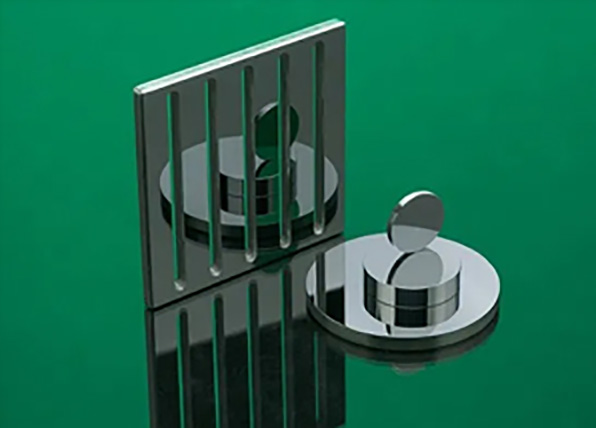 IR Components.
IRD Ceramics manufactures precision optical components essential to infrared cameras and sensors used by Homeland Security, Border Patrol, Defense, and Security companies.